English - Reading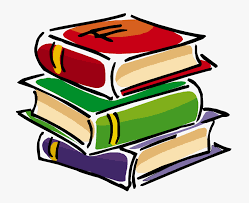 Click here to view the Reading long term plan for Years 1 - 6
Scroll further down the page to view Castletown Primary's Reading Spine.
Castletown Reading Spine
These are the core set of texts which forms the basis of our Novel Approach to English, and also some of the texts explored through our discrete Reading sessions. They are studied in depth, read repeatedly with younger children and read aloud by teachers to children so that they have the opportunity to be completely absorbed in the magic of the story.
They have been carefully selected with the purpose of linking them where appropriate to the wider curriculum for a more enriched understanding and to promote a love of reading with the pupils. The range of books studied allows the deepening exploration of different themes with the children experiencing key authors, great storylines and deep, rich books.
We want our core texts to be remembered and treasured.