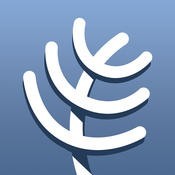 How to access the app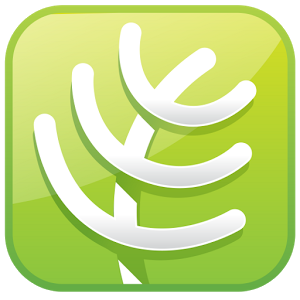 1. Download the 'School Updates' app. The app is provided by Webanywhere Ltd.
The app is available on Apple and Android operating systems. The logo is either blue or green (see logos above). It is green for Android users and blue for Apple users.
2. Once you have downloaded the app, select Castletown Primary School to receive updates.