Procedures & Information
Click on the links below to access information.
If the information you're looking for is not here, try the 'Policies' page.
A paper copy of any information can be provided free of charge from the school office.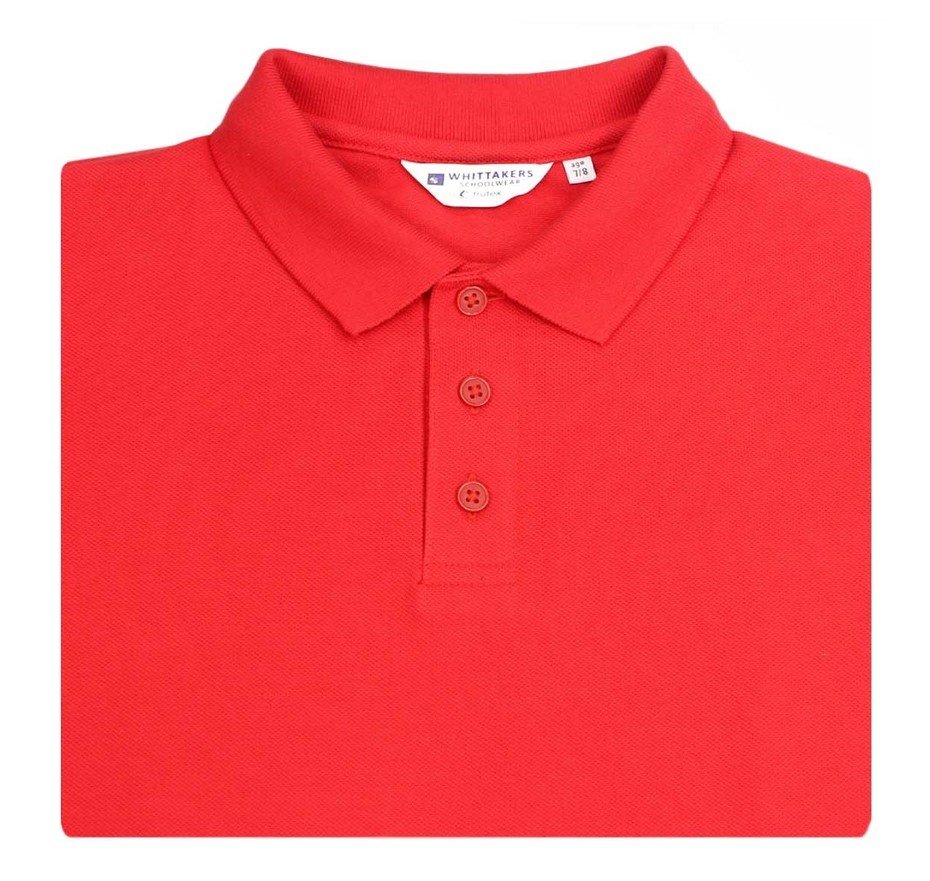 For school uniforms:
Nursery and Reception children wear red uniforms.
Year 1 to 6 children wear blue uniforms.