Memorable Events
Easter Celebrations: Paste Egg competition 2022
We had a fabulous variety of paste egg entries for our 2022 paste egg competition. Our School Council judged the year group winners, including our staff category. Thank you to all of our families that took part and a big 'well done' for your fantastic effort. What creative children we have at Castletown!
Castletown Rocks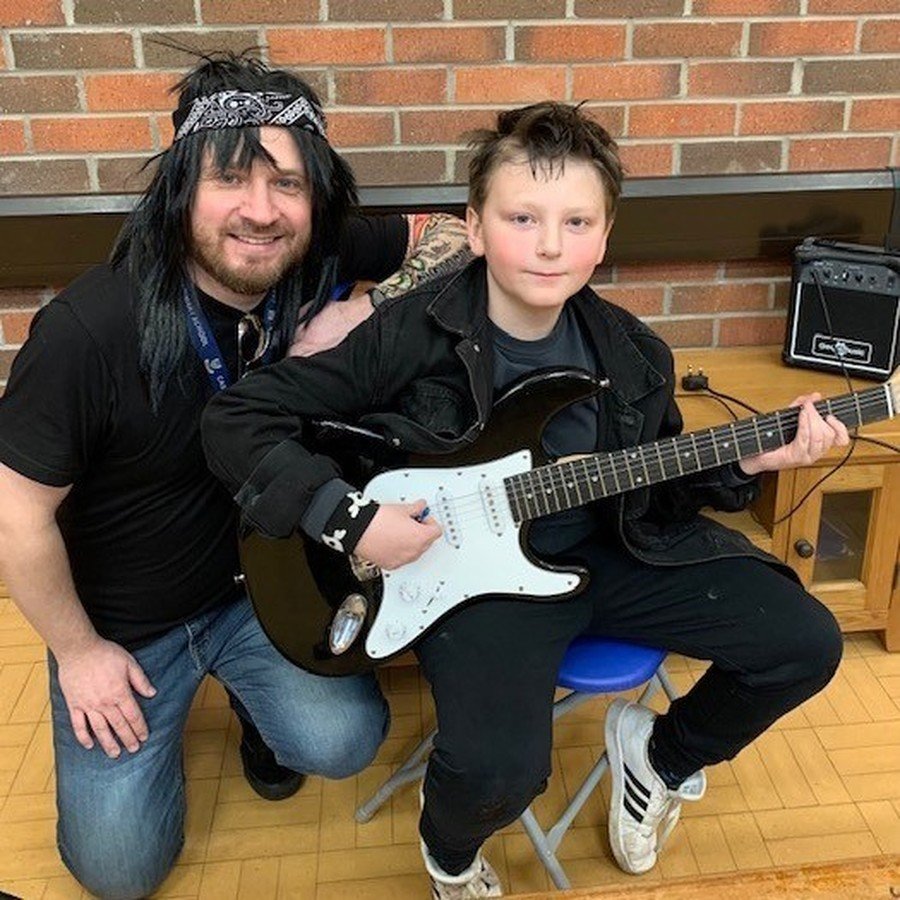 Times Table Rock Stars Day 2022
We had a fabulous day celebrating maths and the importance of knowing our times tables. The day began with a 'times table rock stars' assembly led by our maths lead, Mr Baulf and continued with a fun day filled with lots of maths challenges.
We have had a fantastic day in school, competing in our house groups on TT Rockstars and what an epic battle that was!

The overall winning house was Barnard but everyone was a winner today, clearly showing how dedicated to learning all of our Castletown pupils are. Well done rockstars!
Children's Mental Health Week 2022
What a fantastic Children's Mental Health Week we had! Our pupils have been learning all about positive mental health and wellbeing during Mental Health Week. The week began with a fabulous ' Dress to Express' day where children came to school dressed in whichever way they liked to express themselves- and what a variety we had! It just showed how unique and special each of our children are :) The week continued with lots of wellbeing activities, in class and whole school singing. Throughout the week, children also took part in so many lovely activities linked with mental health, how to be resilient and how everyone grows emotionally and learns to deal with situations in different ways.
We ended the week with our Friday celebration assembly where children were awarded a Well-Being Warrior award for fantastic work being positive and raising awareness of mental health across the week. You are all superstars! Remember- it's OK not to be OK. Let's get talking!
A BIG shout out also to our Y6 Well-Being Leaders (Rainbow Team) who helped to deliver the assembly on Monday and helped out throughout the week, great job Rainbow Team!
2021 Christmas Toy Appeal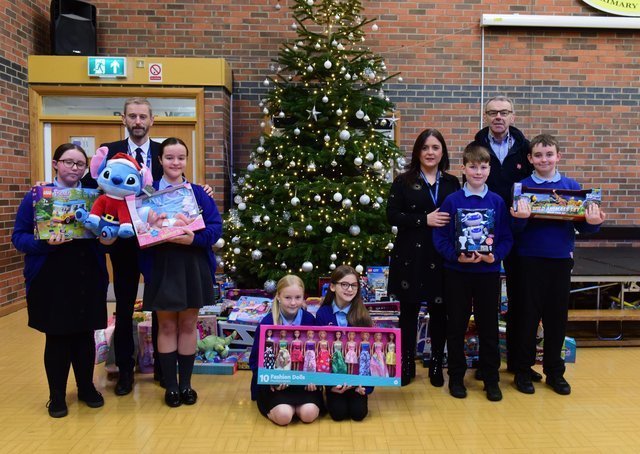 In December 2021, we launched a Christmas Toy appeal, whereby parent could donate a new toy (small or large) to school. All toys collected were to be donated to the Sunderland Echo & Sun FM Christmas Toy Appeal 2021. This was to help children across the City of Sunderland area get a special Christmas toy. We were incredibly touched by your generosity and your gifts helped to make Christmas 2021 very special for many children in our area.
Click the link below to read the article about our toy appeal, which featured in the Sunderland Echo Newspaper.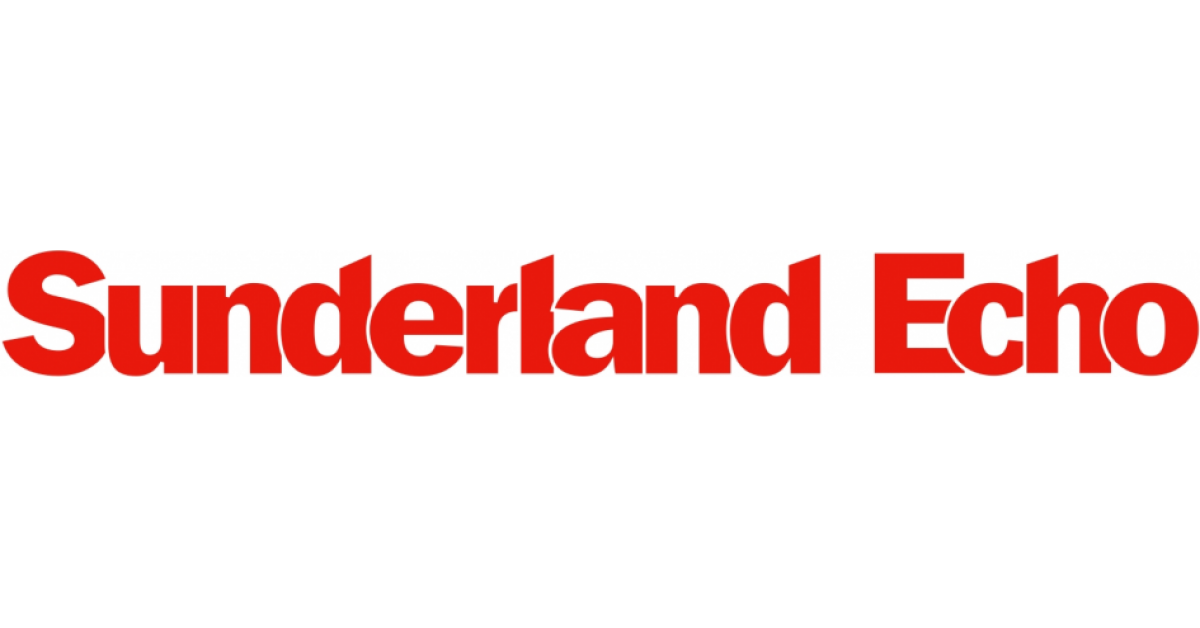 https://www.sunderlandecho.com/education/castletown-community-primary-school-shows-the-true-meaning-of-christmas-with-donation-of-nearly-400-presents-for-disadvantaged-children-3490782
A big 'Well Done' to our newly appointed Mini Police team. We are all very proud of you and wish you all the very best representing our school and Northumbria Police in doing good causes within our community. I know you will do a fabulous job!